About
Unleash the power within the root
About turmeric
I founded Turmeric to bring businesses and people the insights, strategies, and skills they need to translate their goals to life.
The outcomes we achieve with clients are consistently high-quality – testament to the power of an approach that's as vibrant as the root that inspired our name.
"In my experience, norms, working practices and assumptions can be easily reframed when you start to work with an organisation. We bring a fresh perspective that's focused on the kernel of the problem, not the symptoms, then blend technical understanding with behavioural expertise to trigger lasting change."
The result is an insightful, often challenging approach that digs down into the root causes of what holds people and organisations from fulfilling their real potential.
"Getting desired outcomes early is the easy bit, what really matters is making change for the long-term development and growth for both organisations and people alike, and adapting these in line with changing conditions. That means delving down to find the real heart of an issue, then tapping into people's mind-set, behaviours, embodied responses and helping them to develop skills and find resources so they can flourish."
As a result, you get practical ways to embrace peaks and troughs, tackle obstacles differently, and reach unprecedented new heights.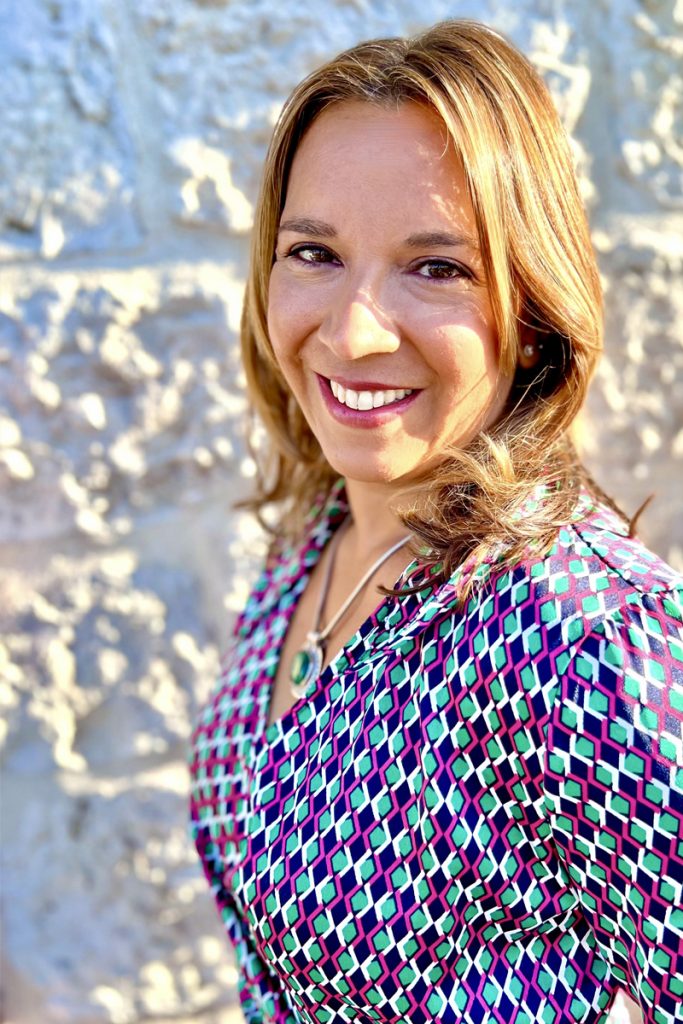 Our experience

comes from

working with

some great organisations




across all industry

and service sectors

over the years.