Synchronise behind common goals
Your people may be working separately, many times in service of individual performance targets and personal ambition.
But their ideas, talents, and actions all have a more meaningful impact when they're steered in a shared direction. When everyone is behind a clear purpose, the team will reach its goals sooner – and individuals will be stretched to attain shared results.
Turmeric helps people negotiate and articulate their collective objectives, aligning actions and behaviours behind common goals.
Whether this illuminates individual needs, establishes the impact of localised actions on organisational outcomes, or simply provides appropriate measures that drive success, it's a way to steer individual performance towards desirable organisational outcomes.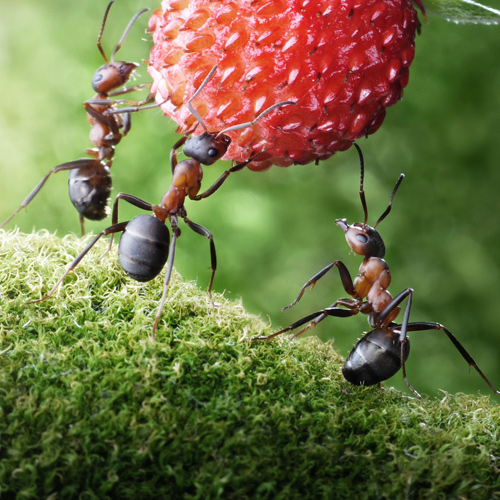 A bespoke approach built around
Business Context
What are the technical goals associated with different business functions? How do these goals factor into the wider organisational strategy, and what helps to transition these from siloed to holistic outcomes.
We're passionate and interested in the business system 'as a whole'. That's the foundation of understanding your shared goals in their appropriate context and identifying what makes them meaningful.
Management Science
How can robust processes strengthen the viability of goals? What can make goals ambitious AND realistic – and then what enhances how these are brought to life.
We'll support you with constructive approaches to explore, define and test your objectives. We'll also help you create conditions for success and sustained desired outcomes in way that generates progress for individuals and teams collectively.
Behavioural Psychology
What is the interplay between individual, team, and organisational goals? What is the cross-functional dynamic that this leads to? How can people shift their thinking and practices towards shared objectives when needs are diverse and complex?
We'll work closely with people to understand their individual needs and motivations, the role they play in the success of your strategy, and the way these elements depend on each other in a team and cross-functional context.
Embodied Consciousness
How do our own aspirations relate to the accountabilities we hold as employees, team members and leaders? What tensions stem from a dance between the personal desire to perform and the cost of dedicated efforts when time and energy is finite?
We will create space and offer permission for individuals to become aware, name and explore the consequences of the trade-offs presented by a combination of personal ambition, growing demands and human constraints.
Client case study
Maximising contributions through common goals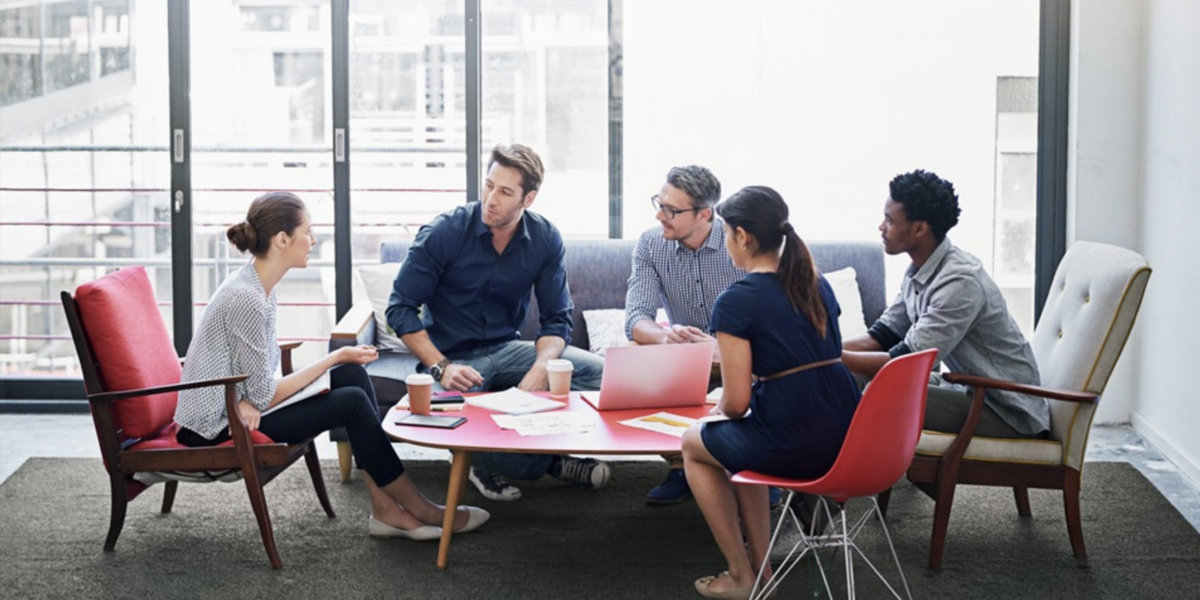 When a senior leader was promoted into the executive team representing the product and marketing functions of a leading sports brand, Turmeric helped the leader to harness the diversity of his team. This would involve turning a group of individual experts into a cohesive team with a shared vision.
The team had the potential to be powerful and influential across the wider organisation, but this required individuals to stretch beyond their personal agendas and work together to achieve greater outcomes.
With insightful, carefully designed interventions in the form of both facilitated team sessions and one-to-one coaching, Turmeric helped this leadership team to:
Articulate a vision in context with the business strategy
Create a strategic plan with clarity on the interdependencies between individual contributions that would deliver success
Draw on technical knowledge to clarify and simplify organisation-wide goals driving performance of the business as a whole and aligning measures to drive desirable behaviour
Steering individual attitudes, mind-sets and interests to align with leadership peers, both within the function and across the business
Crucially, this process was highly tailored to the client's needs and culture, with every intervention grounded in ways that were important to the evolving strategy of the business.
"The breadth of my role means I need to synchronise the leadership of functions ranging from product design, innovation and development through to marketing and digital. Samreen is instrumental in helping me to create and maintain conditions for success." VP Product and Marketing, sports apparel business
"Samreen's approach blends theory and conceptual ideas with practical and engaging activities. Her interventions have led to the team creating its purpose, mission and values and strategic goals."
Naureen Hussain
Director of Data Estate Virgin Media O2