Conflict is unavoidable. It exists in the competing desires and ideas within a team. It's in the complex dilemmas held by individuals.
Sometimes, a conflict starts in a very personal place. Sometimes it's driven by diverse intentions present in how teams contribute towards the strategic direction of an organisation. Sometimes it stems from the operational realities of a business, as competing processes run concurrently but not in sync.
Turmeric brings people ways to understand and confront conflict, transforming it into empowering choices.
For an organisation, this allows strategic priorities to take shape and be well-informed, considered decisions to be made. As a result, conflict is no longer an impassable obstacle – it's a dynamic, exciting opportunity for personal and professional growth.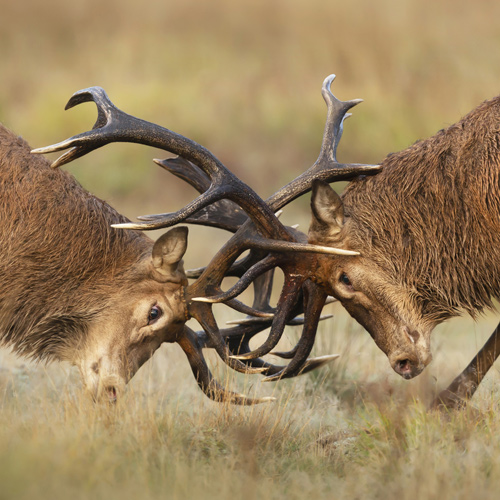 A bespoke approach built around
Business Context
How does your business context create implicit conflict? Where do the objectives of different processes and functions work against each other and why?
We'll bring our technical expertise to look at your organisation, a particular team, or individual leaders, and help you to consider the commercial, operational and organisational factors that may generate and perpetuate conflict.
Management Science
How can leadership support teams and individuals through inevitable conflict? How can management play an effective role in its resolution?
We'll draw on powerful ways, offer tools for working with conflict, and create a framework to address it in a way that minimises compromise.
Behavioural Psychology
How can people confront their own dilemmas? What might help to embrace the discomfort that stems from facing into disagreement, disaccord and conflict between people?
We'll guide your leaders and teams to lean into understanding the root of their conflicts, help them discover core issues, and support them through making difficult decisions and having the tricky conversations that unblock them.
Embodied Consciousness
What underpins and drives conflict between people? What is the negative impact and cost of misunderstanding, mistrust and (perceived) sabotage to our productivity, morale and mental health?
We are curious about lies beneath differences in human relationships; encouraging the practice of 'unconditional positive regard' to honour the legitimacy of human experience and are determined to help people feel what it is like to find light in darkness (seek clarity rather than fear the journey to attain it) when it comes to relationships.
Client case study
Unravelling personal and professional conflict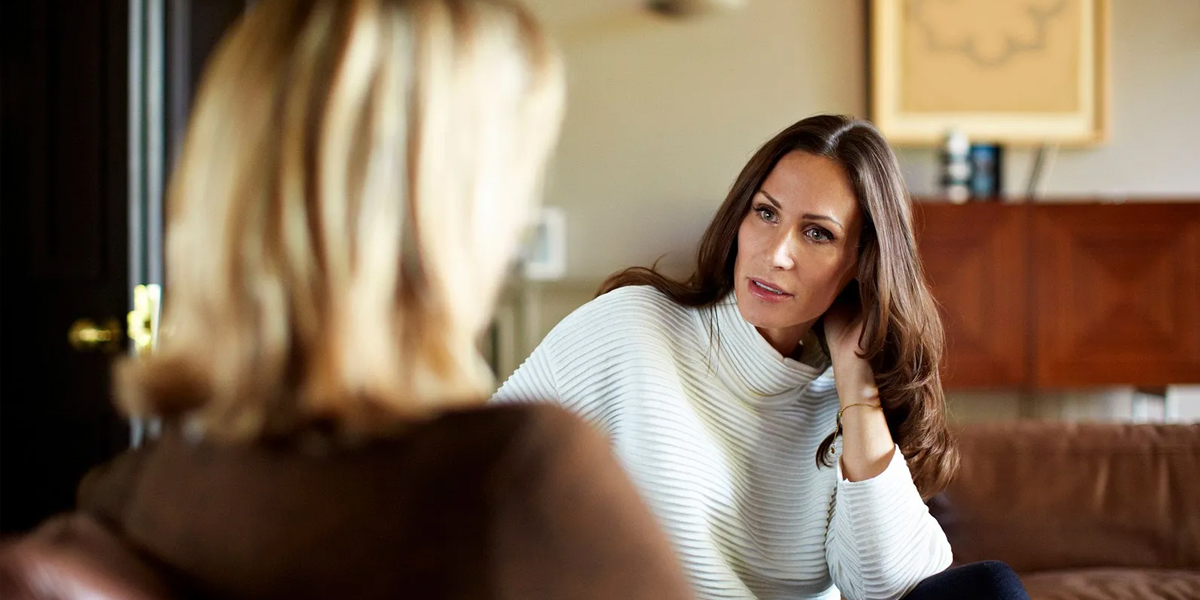 When a high-profile investment officer within a financial services organisation faced challenges in reconciling personal and professional pressures, Turmeric provided a space for reflection and resolution through a series of one-to-one coaching sessions.
This series of conversations provided empathetic listening, targeted thinking support and emotional perspective. The process guided this senior leader in uncovering personal values, priorities and decisions in the context of complex professional and personal circumstances.
Turmeric helped by:
Providing uniquely intimate but safe conditions designed specifically for the sensitivity of the content involved
Bringing cross-cultural expertise to help the client reframe mind-set and feelings around what is in or outside the client's control
Leveraging technical business and organisational understanding to make sense of the political context within her organisation
Challenging inaction and offering support to build resilience around progressing towards considered decisions and resolution
For our client, this led to a profound process of personal transformation including major life decisions. As a result, our client was able to dissect her life map and achieve real clarity – enabling action with a heightened sense of control.
"Samreen was extremely amazing in the way she helped me focus on core issues which I didn't quite understand myself. Now I'm in a much better place with a clear sense of where I want to be." Senior Investment Officer, financial services organisation.
"Samreen is particularly skilled at facilitating discussions to unlock how teams can more effectively work together, creating safe spaces for teams to connect, show vulnerability and commit to a plan of action."
Adrian Bartolo
Head of People, Virgin Media 02