Challenge habits and thinking
Old thinking doesn't often lead to new success. But an organisation's established policies, processes, mindsets and attitudes are difficult to break.
It's hard for organisations to go through change because it's a challenge for individuals to reconsider their thinking, the impact of something new or different, and create new habits. Many times the root of this challenge lies in individual and organisations' subconscious.
Turmeric helps people surface the consequences of relying on the way things are done – so they can interrupt that impulse and ask if there's a better way that's more in line with changing demands.
We also use our technical insight and experience to challenge the processes that people currently work within, asking if they're really the best fit for your goals and challenges.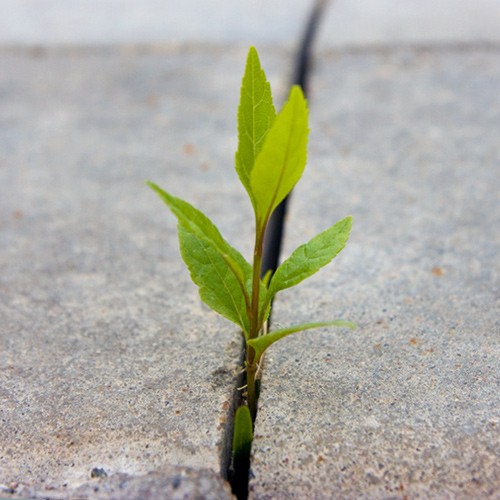 A bespoke approach built around
Business Context
When were your policies established? Do they really work in favour of your organisational needs, your growth ambitions, or drive desirable behaviours from your people?
We'll dig into your organisation on a technical level, examining the way you do things, helping people understand why, and consider what may need reframing.
Management Science
What are the assumptions that leaders make and stand by? How can sound analytical thinking, perspective and better communication disrupt ingrained management habits?
We'll provide relevant theoretical content to challenge management styles and preconceptions, empowering your leadership.
Behavioural Psychology
How and why are habits formed? What can be done to challenge personal assumptions and preconceptions? How do these feed into team dynamics?
We'll create a safe space to discuss existing thinking, then guide your people through reconsidering and potentially changing those existing habits.
Embodied Consciousness
What enables us to believe we have the capacity to act or have a sense of efficacy over a situation? To what extend are people able to flex and shift their mindset and sense of agency in what they can influence and want to change?
Our work with leaders, involves creating space, deepening awareness and (through subtle powerful techniques) surfacing somatic and visceral insights offered by a more deliberate mind and body connection that enhances the viability of purposeful choices, changes and habits.
Client case study
Finding a new way to think and break through change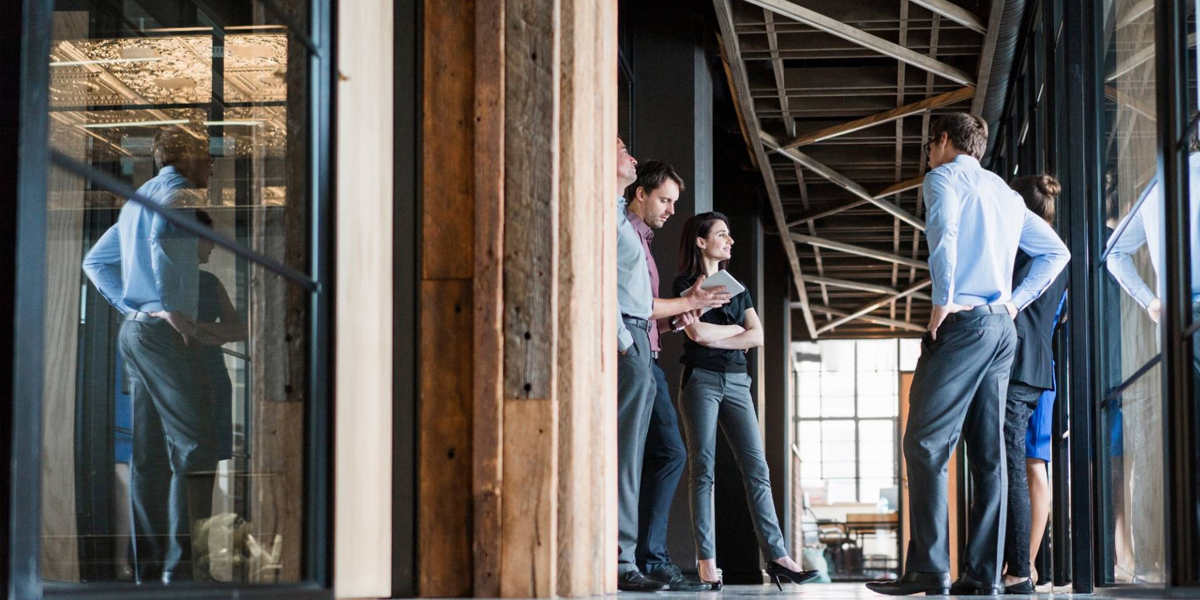 The Head of the Project Management Office in a financial services business with a remit for governance and quality assurance, was a leader in a Senior Management Team going through significant change. Turmeric was approached as the business was facing its first performance decline in a decade and undertaking a complete Executive Team reshuffle. How this team responded and operated in a turbulent period was critical.
Turmeric was engaged to conduct facilitation at quarterly team sessions, equipping both the team and individuals with what they needed to adapt to the transformation. Turmeric also provided coaching to the Head of PMO for a period of eight months.
After swiftly building a realistic assessment of the organisational context, political undercurrent, team dynamics, and each individual's needs, it became clear that the team's capacity for change was affected by historical mind-sets and habits. These behaviours were no longer sufficient to proceed in the shifting business environment.
Turmeric worked closely with this team to:
Uncover the real issues that were blocking the process of change
Surface underlying tensions through honest and emotive conversations
Encourage authentic engagement and difficult discussion that was essential to unblocking progress
Equip individual leaders with strategies to influence people and communicate better (through coaching)
What's more, one-on-one coaching sessions gave the Head of PMO a new channel for communication with his own boss, improving communication in both directions in a highly vulnerable period for the function.
"Samreen realised that what we asked for wasn't going to add a lot of value. She was brave enough to challenge us, creating the difficult conversations that we needed to have – that made a real difference." Head of PMO, Business Change, financial services.
"Samreen came highly recommended to me at a time when I needed to prepare for a shift in my management position to becoming a senior leader in an evolving and political environment. Samreen supported me by skilfully helping me to peel away at the challenges, test my assumptions and habits to get to the root causes of my difficulties and achieve the work life balance I desire."
Saajid Mulla
Programme Director M&G Prudential