Leaders need to identify what's important, crystallise objectives, and make fruitful decisions. But that's hard in a climate of ambiguity.
Unfortunately, there's no getting away from uncertainty. There's not always the relevant information to depend on – or, in an age of new technologies and data overload – there can be too much information to deal with. The human brain craves answers, and when this is not readily available, a threat stance supported by the brain's amygdala triggers a fight-freeze-flight mode – which does not support decision-making.
Turmeric empowers people to interrupt this natural response, distinguish between what lies within their gift to control and influence from what is not, and find ambitious but realistic ways to navigate a fluid, increasingly-uncertain world.
In a context of fast-moving change, it's a way to help people be resourceful, working through personal risk, embracing opportunities, and being mindful of the consequences for themselves and others.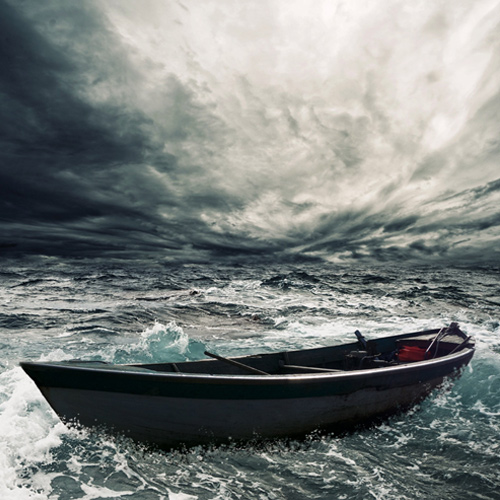 A bespoke approach built around
Business Context
What are the challenges of generating calm, finding clarity and the appropriate focus? What could enhance our understanding and visibility of what needs to change, towards what – and how?
We'll help you identify what constrains the performance of your organisation. We provide insight on the few things that require your focus to impact performance. That way, we can work towards an ambitious and realistic outcome in the face of ambiguity – accepting its inevitability but building a path to overcome it.
Management Science
What drives satisfaction and resilience when the outcome is unknown? How does a fear of risk hold back progress towards aspirations? Why do the needs of satisfaction and security often live in conflict?
We'll draw on relevant management theory to consider the balance between the conflicting needs of leaders. We'll surface what lies beneath a simultaneous quest for targeting opportunity and an ongoing fear of failure.
Behavioural Psychology
What is the role of vulnerability in chasing opportunity? What enables people to perform and thrive in volatile, uncertain, complex and ambiguous environments? What is the role of control in all of this?
We'll look at the individual stresses, thought processes, and behaviours that lead to indecision – and how they can be adapted to help us navigate our uncertain world.
Embodied Consciousness
How does the tug of war between needing to feel safe and wanting to seek fulfilment and satisfaction manifest in our bodily functions. What are the consequences of chronic stress for our health?
Our research and understanding of the human body and the connections between body and mind makes the work we do with people deep and physiological. Some of the effects of our subconscious behavioural patterns and relationship dynamics need work through not just cognitive or emotional processes, but also through physiological, somatic, and visceral ways integrating our 'whole selves'. We offer insights and use simple but powerful techniques to help people see and harness this unseen and underestimated force (which has the potential to enhance and undermine our wellbeing).
Client case study
Exploring the less tangible aspects of leadership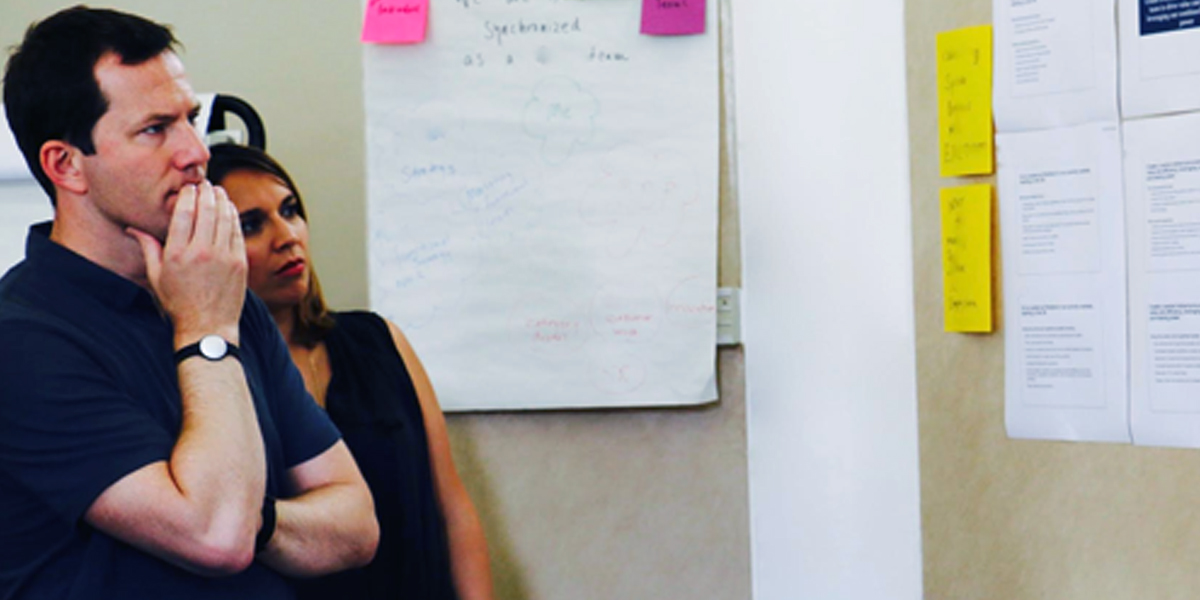 Despite limited confidence in her own abilities, a clinical specialist at a London NHS trust accepted a promotion to Clinical Director. She requested the support of a coach to help her transition into this role while navigating the particularly ambiguous climate of a high profile merger.
Turmeric was selected for the unique combination of an empathetic style with a real understanding of health sector politics and uncertainties. This was ideal for the Clinical Director's personal vulnerabilities, having lost a respected colleague with whom she had established a centre of excellence in her medical specialty.
The coaching was initially focused on helping the Clinical Director to work through personal struggles in the wake of her loss, but continued to consider patient care challenges, capacity, structure, and personnel. We explored the less tangible aspects of leadership, including power dynamics in a hostile environment.
Turmeric helped by:
Deepen the Clinical Director's self awareness and use this to appreciate her capability and contribution
Guide the Clinical Director to find and use more tangible information, looking inwards as well as to peer and stakeholder relationships
Anchor uncertain aspects of the organisation in the things that are known, defined, and tangible
Bring a challenging new perspective to what stood outside the Clinical Director's sphere of control
As a result, our client could make proactive choices about her professional life, balancing emergent priorities against an uncertain future. Her needs and desires to make a difference and continue her clinical vocation were complemented by the addition of other roles that suited changes in the organisation and her shifting phase in life.
"I've found the personal and professional insights I have gained from the coaching process literally life-changing. I have understood much more about myself and others and this has enabled me to develop during a challenging period of change." Clinical Director, NHS acute trust.
"Samreen has business and operational understanding and she gets to grips with this very quickly. This understanding and anchoring is what makes the interventions so useful especially when it isn't clear to us."
Shruti Singh
Head of Brand Insights & Planning, Pentland